As a group, millennials will spend trillions of dollars during their lifetimes. How can you make sure it's at your company and not at your competitors'?
Each morning, I pull into the parking lot, grab my bag and my coffee cup, and make my way into the building. I walk past the stairs, consider them for a split second before thinking "Hmm, not in these shoes," and ultimately head for the elevators.
In my opinion, elevators can be an awkward experience, especially if there's just one other person. How we both fit in there with what feels like the elephant in the room, I'm not sure. The close proximity makes you feel compelled to say something, but with only a 30 second ride, it's not like we can become best friends, right?
But now we have a TV, flashing different ads and weather and fast facts. Perched just inside the doors of the elevator car, it's the perfect place to look to avoid that uncomfortable silence. And I know I'm not the only one that notices – my coworkers also love to share the random facts they learn on their elevator rides.
There's a lot of talk about today's world and how we're constantly connected, and this example makes me realize just how true that is. I go from my phone, to my car radio, to the elevator marquee, and then right into the office to check emails. In the evening, I do it all in reverse, followed by some TV time at night before I go to sleep and start all over the next day. And I'm one of the least connected millennials I know! As a business, that means that there are countless opportunities to get your message out there. Are you taking advantage of all of the different ways to market to millennials?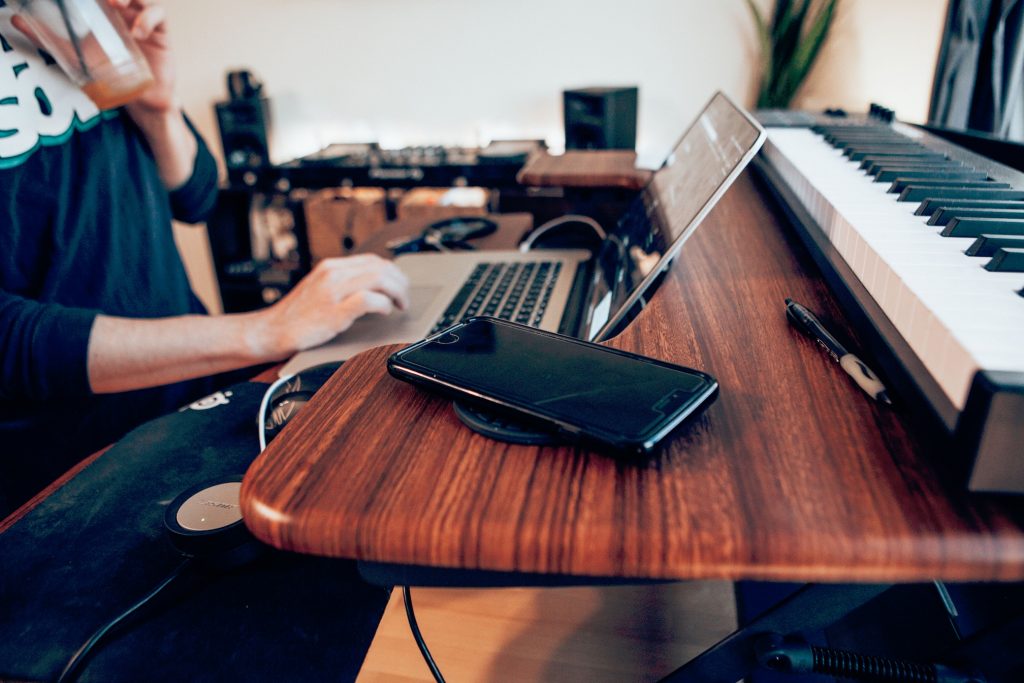 Marketing has changed a lot in recent years, and that's in no small part a result of the millennial generation. This new generation communicates differently and expects more from businesses. They value the experience of a transaction almost as much as the finished product. And with so many ways to access what they want, they don't have to put up with tactics they find frustrating or annoying. Many organizations have turned to inbound marketing to better capture their target audiences' needs. This strategy puts the focus on the customer, providing value for them in every interaction. It recognizes that every touch point is an opportunity to not only gain a customer, but a loyal follower that will continue to promote your brand.
Last year, millennials became real consumers. They've finally reached an age when they're earning more money and moving into positions of power. We can already measure this generation's impact on big industries like entertainment, food, and travel. How has your marketing strategy changed with the rise of millennials? We know that platforms like social media and mobile have become increasingly important in reaching young audiences. However, it's no longer just about having a presence – you need to use these effectively if you want your efforts to matter to millennials.
As a group, millennials will spend trillions of dollars during their lifetimes. How can you make sure it's at your company and not at your competitors'? Join us over the next several weeks for #MillennialMondays, where we'll explore Marketing to Millennials, to learn ways you can connect to cash in with the millennial generation.
See you soon!