Careers
Being Genecian: The spirit to push boundaries. The resolve to deliver value.
Hire for talent. Train for skill.
When you join Geneca, you join an amazing group of people with a culture that encourages continuous growth and performance.
But finding and hiring top talent is only the beginning. The fun part is maximizing your potential and seeing what happens next.
Meet Some Genecians
Clients love Genecians because we are big thinkers with business savvy and a sense of fun.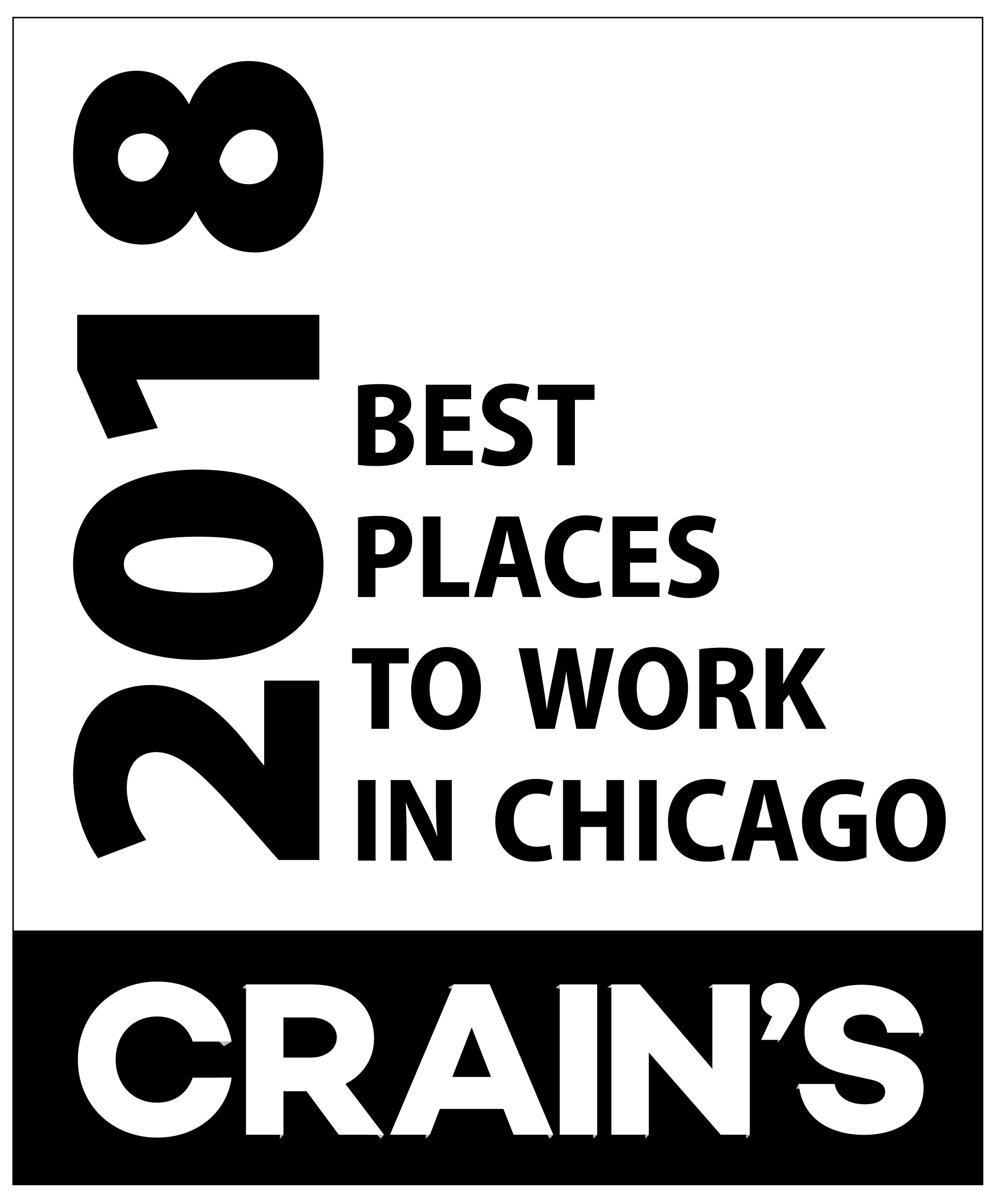 #18 of Top 100 Places to Work in Chicago
Geneca is proud to be ranked 18th on Crain's 2018 Top 100 Places to Work in Chicago. Crain partnered with Best Companies Group to survey 8,800 employees in the Chicago-area. Careers at Geneca allow talented people like you the freedom to grow in an engaging culture with enormous benefits.
Geneca was recognized for our wide array of benefits including 401k, tuition reimbursement, telecommuting options, on-site fitness facility, and career development program. This recognition also highlights that all of our employees are local, with a 50/50 male to female executive ratio. All of these benefits and more make Geneca an excellent place to work.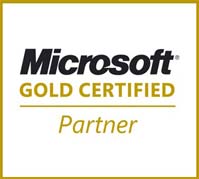 2006-Present
Microsoft's highest accreditation award for a range of IT projects including software development and data management.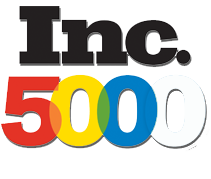 Ranked 7 Years
Lists the fastest-growing private companies in the nation–the superheroes of the economy in strategy, service, and innovation.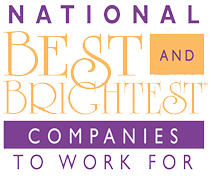 Twice Honored
Recognized as one of the top 101 companies to work for nationwide providing an excellent place to work and grow.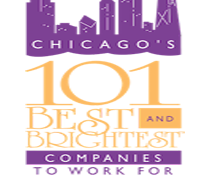 6 Time Winner
Honors companies with an impressive commitment to their employees with strong communication, education, culture, retention, and more.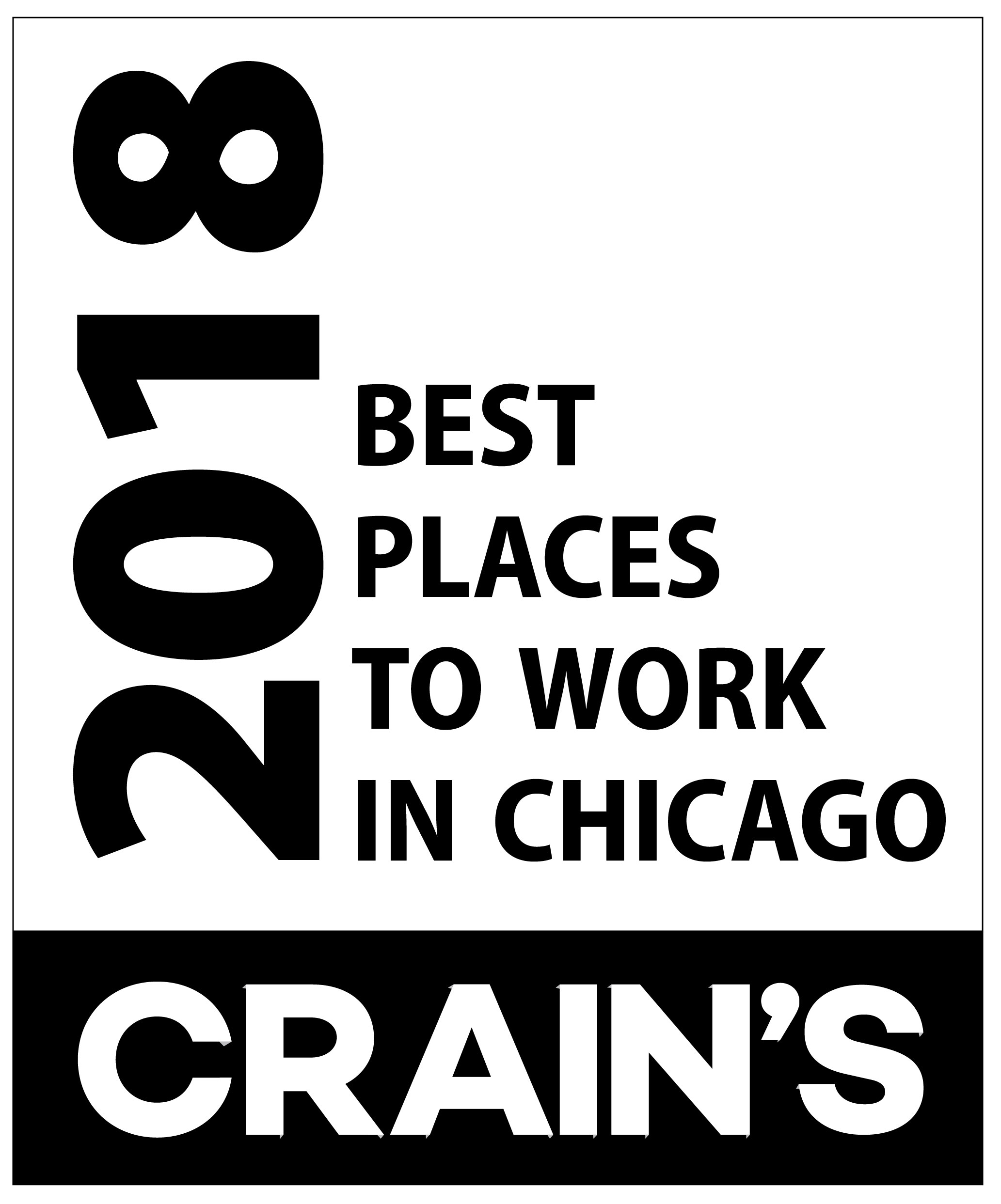 Honored 5 Years
Each year Crain's Chicago Business singles out the companies employees love most. We are thrilled to be a repeat winner.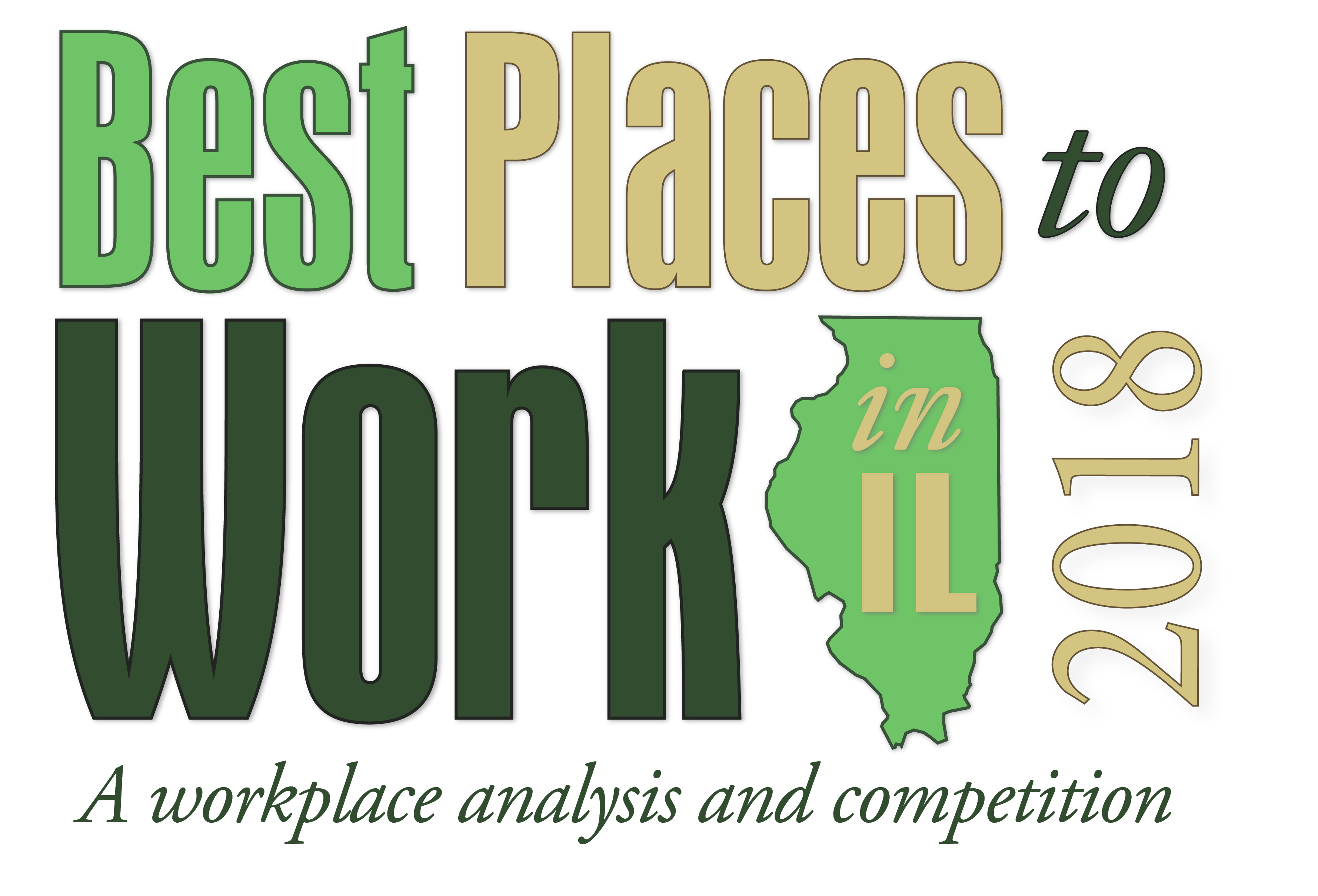 Statewide Honor
Recognizing Illinois's best employers dedicated to creating innovative environments that support growth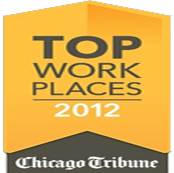 Ranked as #6
The Chicago Tribune ranked Geneca as #6 due to our dynamic, supportive, and inclusive culture. We make culture a priority.