Fresh Genecian Thinking
Geneca Custom Software Generating Revenue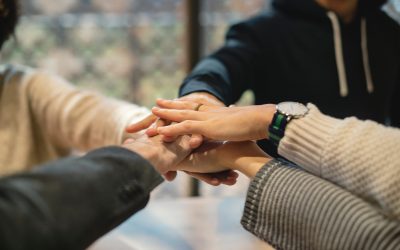 Geneca is proud to be ranked number five in the Small Companies category of Best Places to Work in Illinois! Each year The Daily Herald Business Ledger sponsors a statewide competition that awards small, medium and large-sized companies in Illinois a ranking based on...
Are you getting the most out of your current product strategy?
Let's Talk.
Whether you are inventing your new product or evolving your current one, we'll meet you where you are and help navigate the way forward.