Fresh Genecian Thinking
Geneca Custom Software Generating Revenue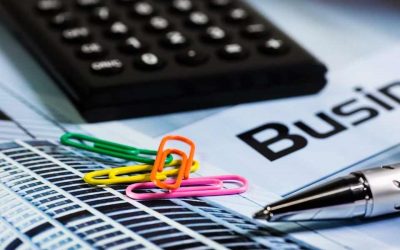 The Business Need Determine the Road to Completion The client needed a new system for managing all of their item information. This system would manage the item descriptions, images, inventory levels, and availability in their warehouses, as well as item pricing...
Are you getting the most out of your current product strategy?
Let's Talk.
Whether you are inventing your new product or evolving your current one, we'll meet you where you are and help navigate the way forward.