Fresh Genecian Thinking
Geneca Custom Software Generating Revenue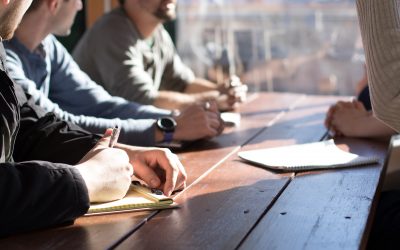 You've finally made it! What started out as an idea grew into something real because of all your hard work. Now you've got your new business up and running and are looking forward to a future of new challenges and exciting wins. Custom software and exceptional tech...
read more
Are you getting the most out of your current product strategy?
Let's Talk.
Whether you are inventing your new product or evolving your current one, we'll meet you where you are and help navigate the way forward.